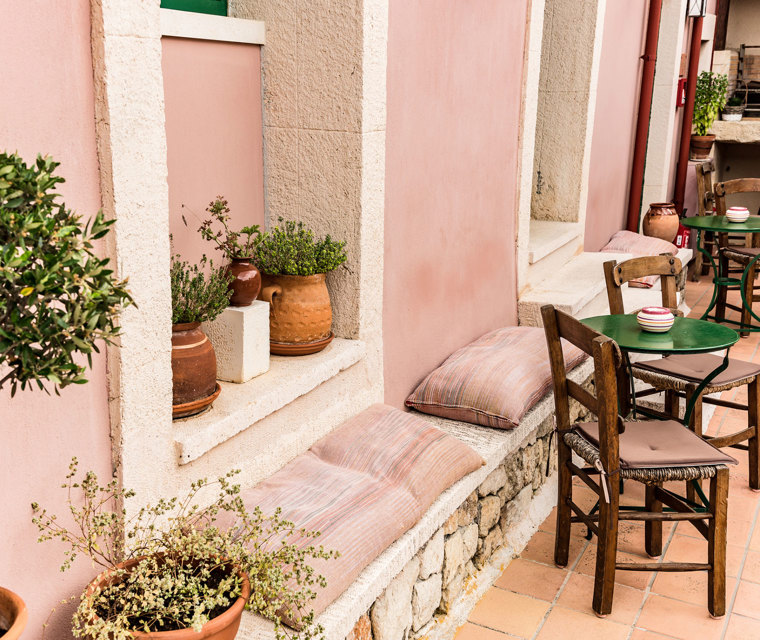 ABOUT
Traditional apartments on a hillside overlooking Archanes & Youhtas sacred mountain.
This original Cretan mansion was built in 1890 and was restored during 2000 into six exclusive apartments. The foundations of this old house, its stone walls (60-80cm thick), its frame and woodwork have remained intact. We have tried to respect and preserve the architectural arrangement of the apartments and all other spaces using old building materials in every renovation (2015, 2022) to obtain all the amenities that are necessary for comfortable accommodation.
An alternative proposal of vacation, for people interested in nature, relaxation, exercise, local culture and nutrition, entertainment, and communication with local people.