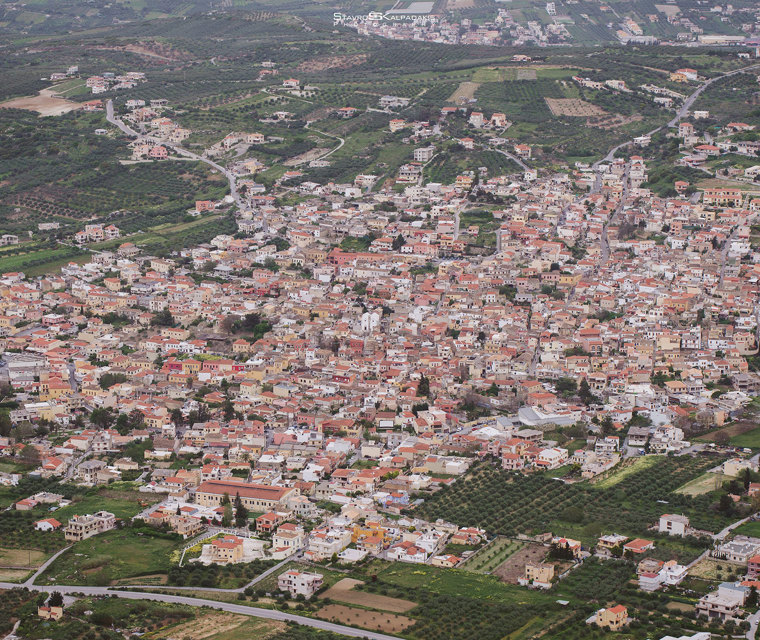 LOCATION
Highlights of the Area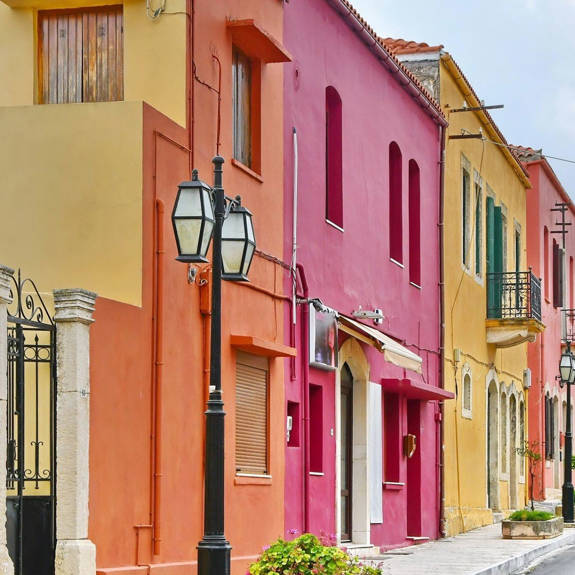 Archanes Village
It is one of the most historic and beautiful villages of Crete which we can't wait for you to discover. Walk around the colorful houses through the narrow streets, visit many points of interest, and take a coffee or enjoy a meal on the main square.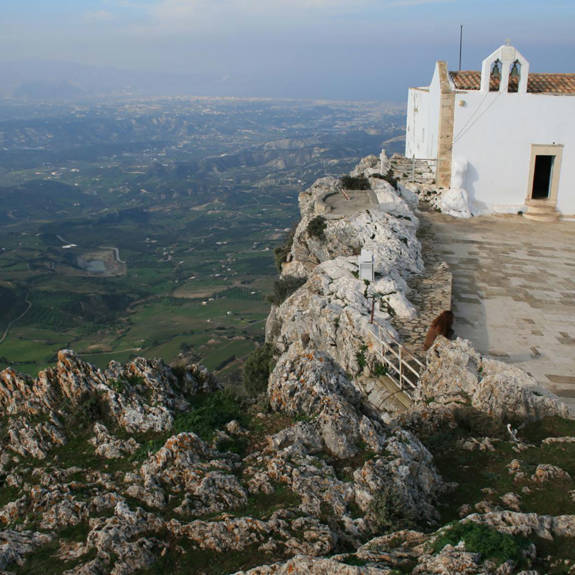 Jiouchtas Mountain
Jiouchtas, with a maximum height of 811m, was considered, in the ancient times, a sacred mountain, mainly because it resembles a human face that looks to the sky from the northwest. Walk through its trails and admire the fantastic views from the top.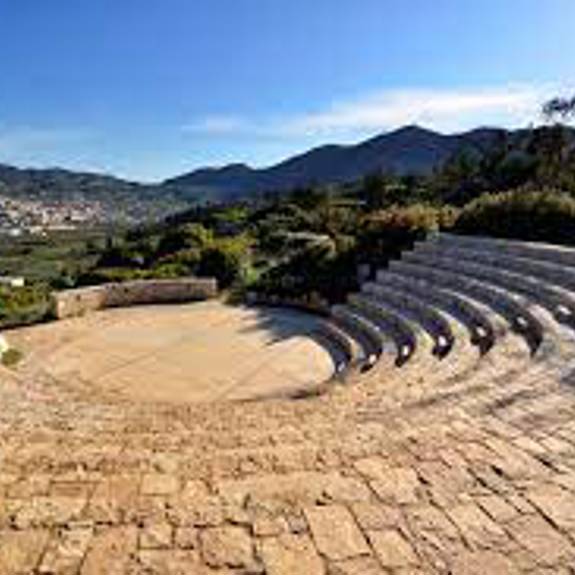 Fourni
Visit the hill of Fourni, between Ano Archanes and Kato Archanes, where you will find an opulent cemetery, which is one of the most important archaeological sites of Crete, an open-air theater, and a beautiful forest to walk.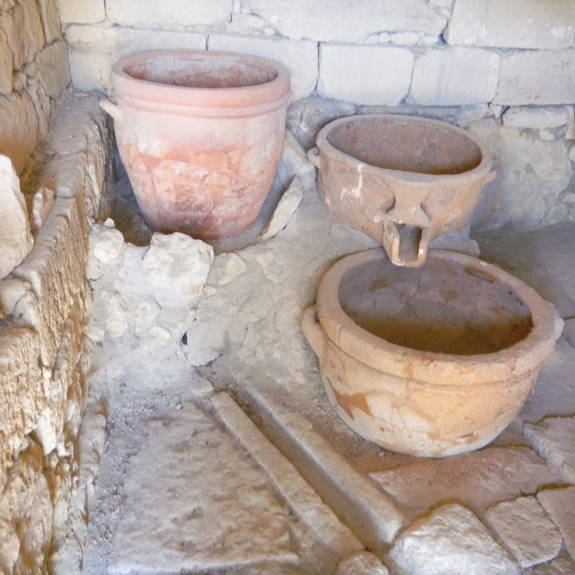 Vathypetro
Vathypetro Main Square
The main square of Vathypetro is a beautiful and calmly place with two picturesque churches and well-maintained stone houses.
Archeological Site of Vathypetro
Meet the oldest wine presses in the world.
The site contains a manor Minoan house or villa which had a prominent role in the rural region around Archanes. The complex consists of several buildings, courtyards and workshop spaces.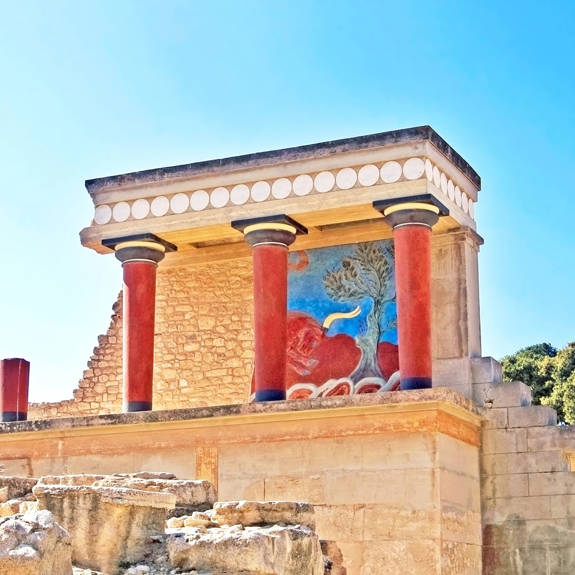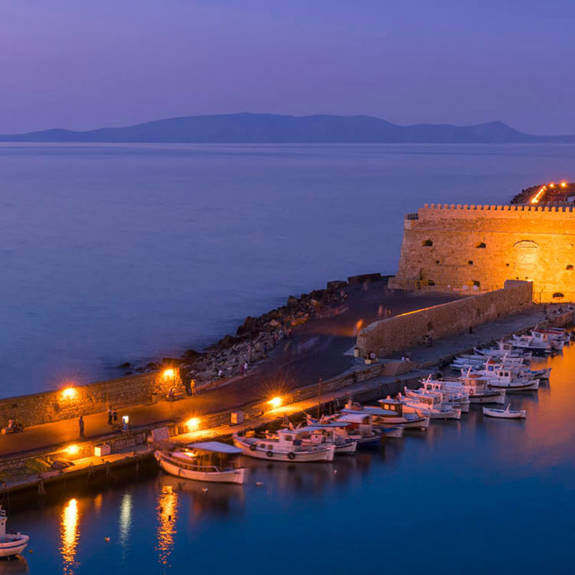 Heraklion & Knossos
Meet the capital city of Crete island with many options for shopping, dining, nightlife, as well as museums and cultural sites. Do not miss a visit of Knossos Palace, the ceremonial and political center of the Minoan civilization and culture.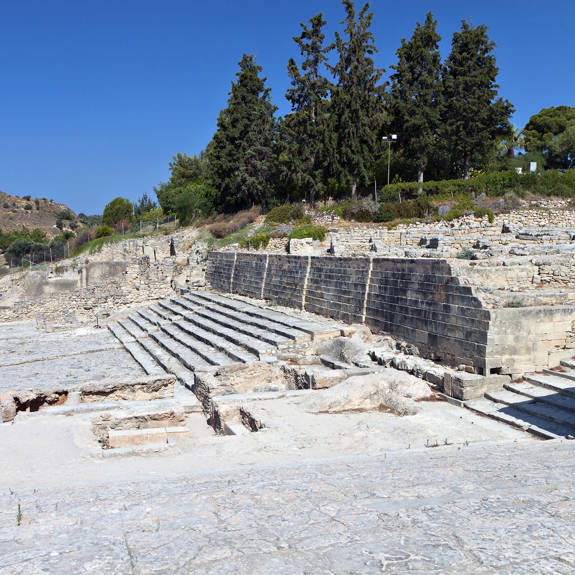 Phaistos Palace
Minoan Palace of Phaistos, is located in the Messara Plain in south-central Crete, 55 km south of Heraklion and a short distance from the archaeological site of Gortys and Matala.
Phaistos is one of the most important archaeological sites in Crete corresponding to a flourishing city which arose in the fertile plain of the Messara in prehistoric times, from circa 6000 BC to the 1st century BC, as archaeological finds confirm.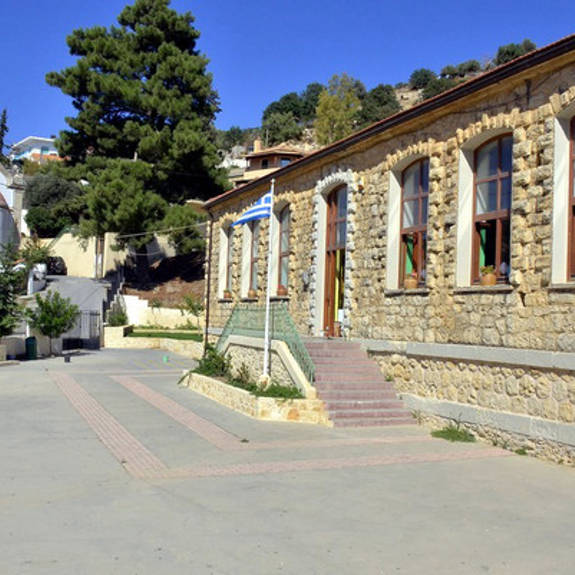 Houdetsi Village
A traditional village, well known for the music festival usually organized during the summer, as well as the museum of instruments of the bespoke musician Ross Daly.