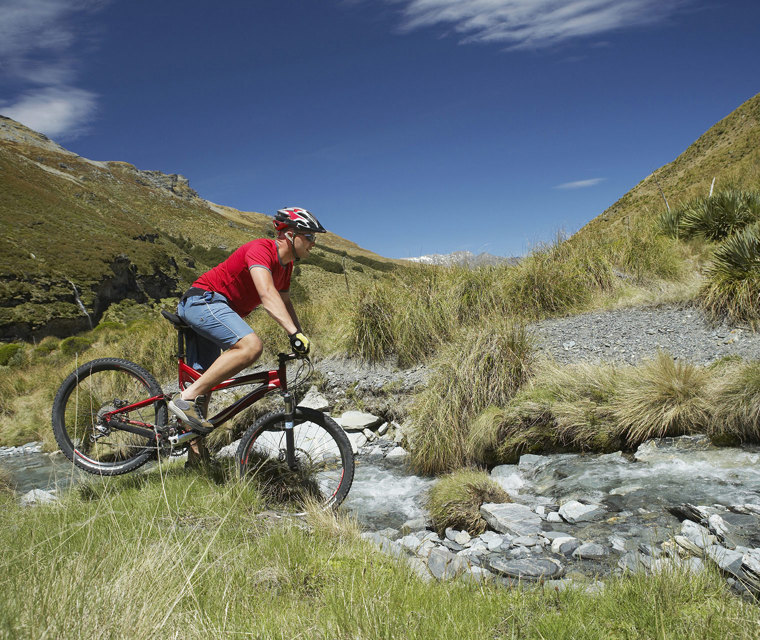 ACTIVITIES & EXPERIENCES
around Archanes area
Archanes is a place full of natural and cultural beauty. A guest can observe and participate in many activities that will offer the experience of everyday life!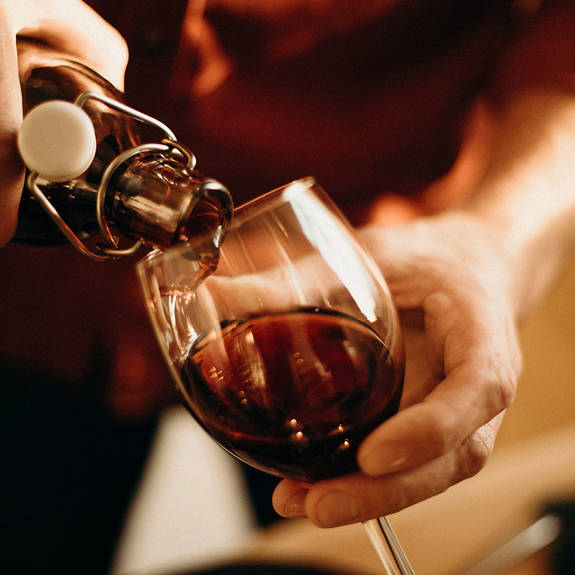 Wine tasting
For many people, wine is considered one of the strongest experiences in life. The island of Crete is one of those places in Greece where you will taste memorable wines that will offer new thrills to your palate.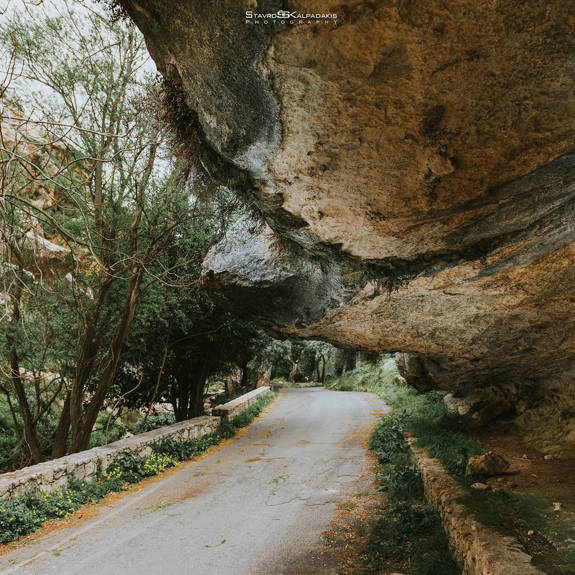 Hiking
Trails that connect the village with caves, ancient villages, churches, and canyons.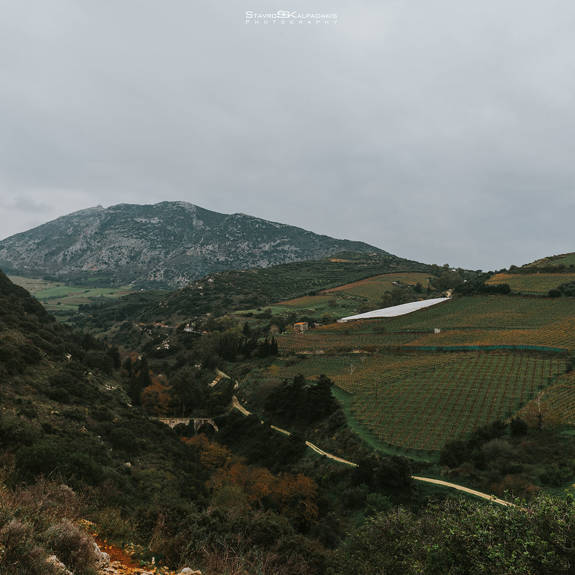 Climbing
Climbing routes in Youchtas and around the highland.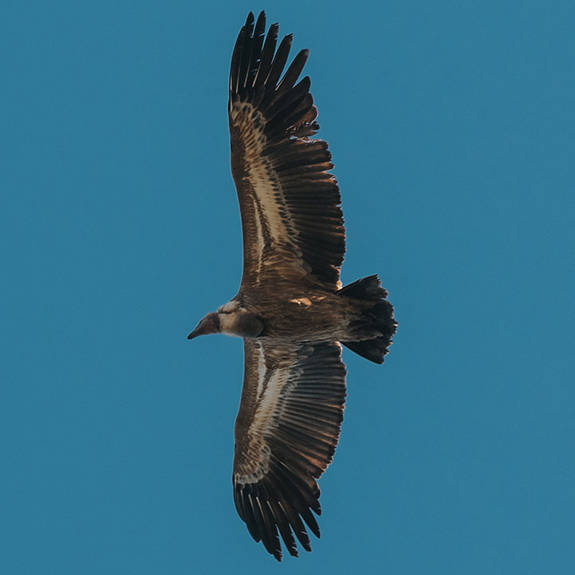 Observation
In Youchtas there are 360 species of flora (especially during spring Cretan orchid's stand out) and 40 species of birds, many of which are rare or endangered, with vulture as the most important one. Yiouchtas area is included in the European Network NATURA 2000 and is considered as an Important Bird Area (IBA). Yiouchtas is protected as an "Archaeological Site" and "Landscape of Outstanding Natural Beauty ".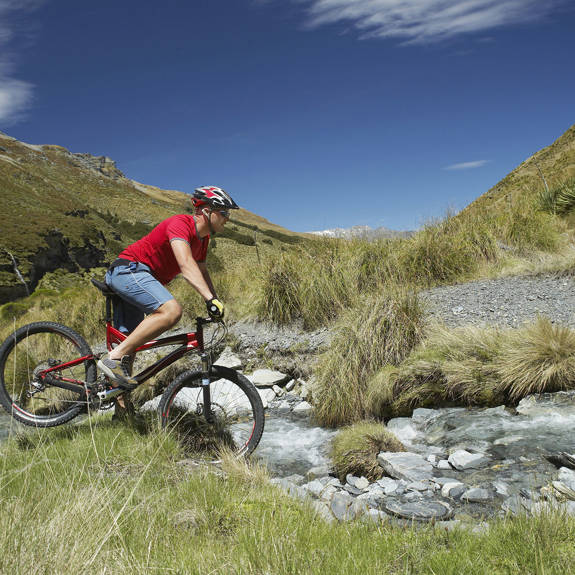 Mountain Biking
A large and impressive off-road network offered for the lovers of cycling.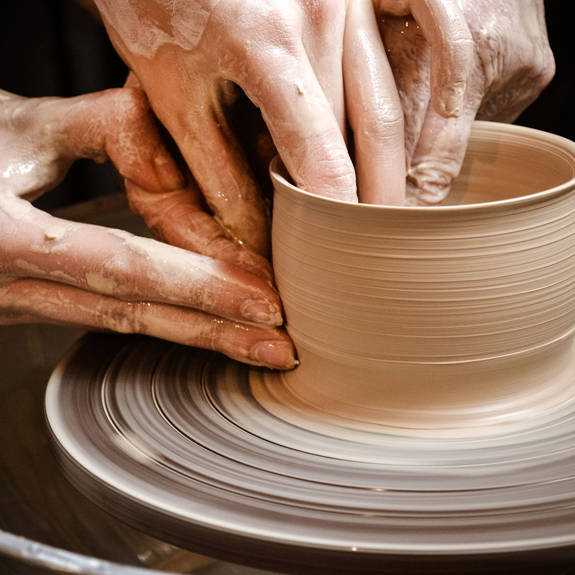 Participation in farming local activities
Farming, beekeeping, pottery, wine & raki making, and the growth of olive trees, vines, vegetables, herbs are the main occupations of the inhabitants of the village where visitors can watch and participate.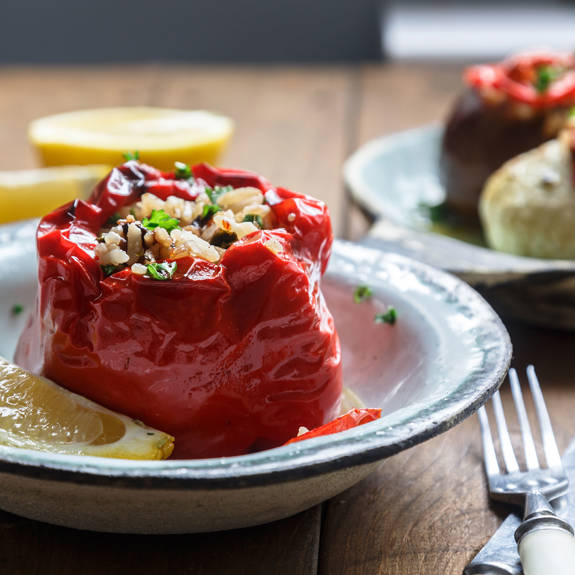 Cretan cuisine seminars
Participation in traditional Cretan cuisine seminars with fresh local ingredients, extra virgin olive oil, and herbs gathered from Youchtas mountain.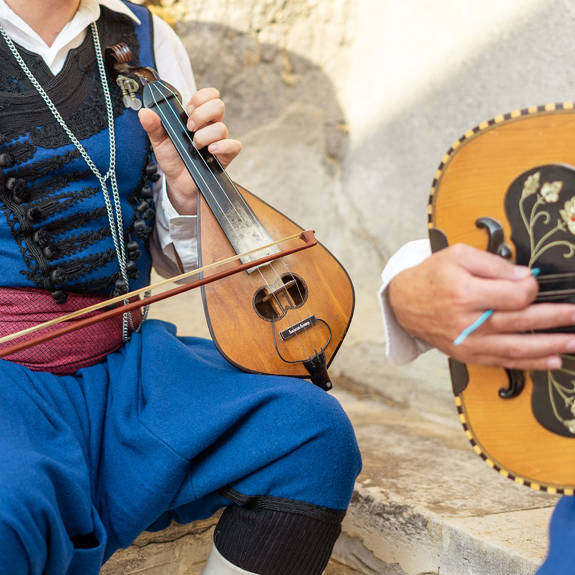 Musical activities and seminars
In Archanes and neighboring villages there are musical activities and seminars organized by local and foreign musicians.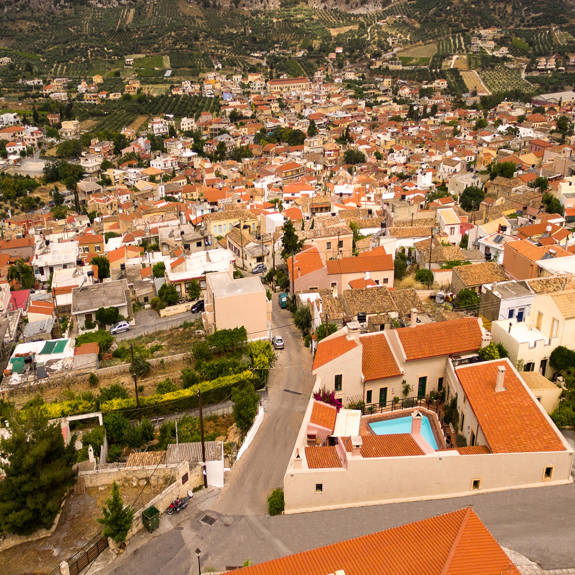 Active social life
A village with an active social life. There are many events, especially during the summer months, where guests can participate and take a taste of everyday life and local culture.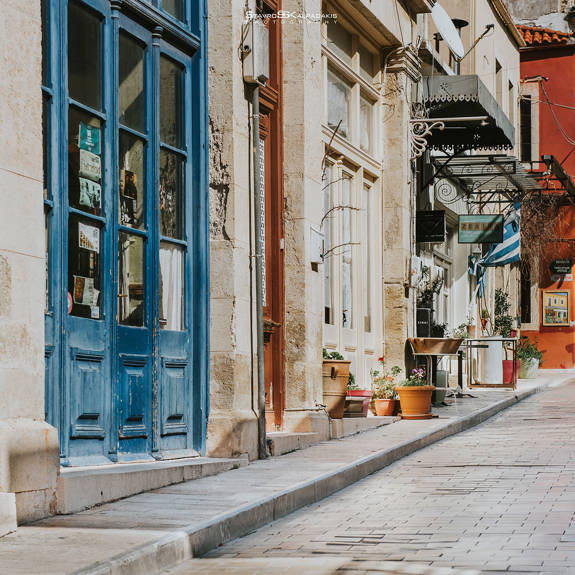 Narrow alleys of Archanes
Experience a walk around the narrow alleys of Archanes, meet the locals and admire some of the most beautiful gardens of the village.